There never seems to be an end to these stories, as other nations climb from the economic recession and power ahead so the 18 nations in the Eurozone seem unable to achieve any sort of economic progress. Inertia always seems to be the core story, and the latest round of retail figures and business growth surveys continue the depressing narrative.
First the retail sales, which is almost always the first indicator of proper recovery and a precursor of growth. However not in Europe where sales are still falling – down 1.3% for the month of September from the previous month.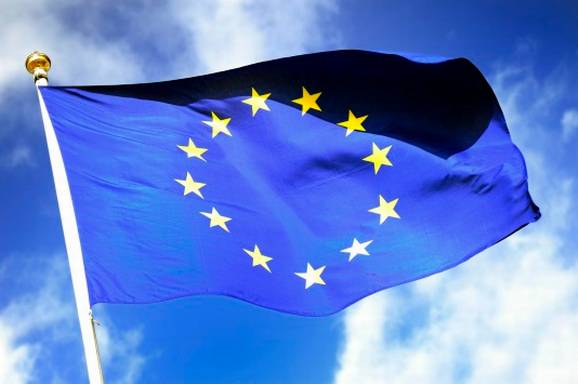 Of course there are many other external factors which may influence such short term fluctuations in retail sales even in a large market like the Eurozone. However investigating growth brings no relief either, with minimal reporting across virtually all the sectors. These particular figures were brought from the Markit Purchasing Managers' Index. It's obviously of concern with the main focus of the policy makers in Europe being precisely pushing up growth across the continent..
Normally, the average figures across the Eurozone have been boosted up from Germany, teh country that is normally at the forefront of growth. In these figures though Germany has suffered the biggest fall in retail sales – falling over 3.0% in one month, closely followed by Portugal with 2.5%. Sometimes figures like these can be deceptive though as German consumers are generally very cautious and likely to trim back consumption earlier than many other countries. They are likely to keep spending in certain areas, surprisingly digital sales have actually increased for services like these to access foreign TV like Channel 4 Online, however purchases for bigger goods and services look at best stagnant.
It's hard to see anything to create any level of optimism, which is probably what German consumers are thinking as they start tightening their economic belts.  All the figures show the picture of an economy staggering along with little signs of improvement, in fact figures suggest a further downturn is more likely than a recovery.
Meanwhile the already conservative forecasts are constantly revised downwards. The Eurozone was predicted to grow by 1.2% in early Spring, this week that estimate was now cut to 0.8% for 2014.  Many consider even this low figure to be optimistic based on these latest figures, which clearly show that there's no light yet visible to the end of this recession at least not if you're in the Eurozone.
James Parker
Writer, blogger and part time technology consultant can be tracked across the internet ether through a variety of web and video sites.  His latest technology effort can be found here on the important topic of how to get an American IP Address.