Over 75% of economists said their sector or company will feel the consequences of the petroleum cost fall, with 18% anticipating a negative impact, and 57% expecting an optimistic impact, based on a survey in the National Association for Business Economics Monday released.
"By a three-to-one ratio, it is favorable," said James Diffley, a senior manager at IHS Economics as well as the survey's chairman. "The 18% though signify those businesses that benefit directly from petroleum and gasoline.
Economical fuel is anticipated to provide a boost in 2013 to the market as consumers turn about and spend what they are saving in the pump. Gasoline costs have dropped to close to $2 a gallon, and therefore are poised to drop below that, among the speediest declines.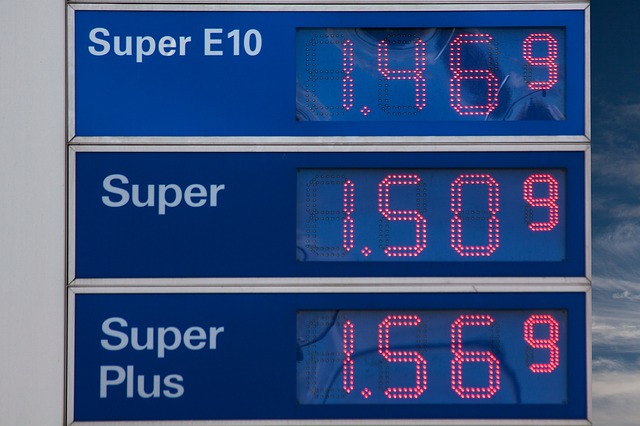 But it is crucial to remember that some of the additional stimulation may be taken away, Mr. Diffley said, as petroleum and gasoline companies scale back investment and development. Other occupations will suffer changes in the supply chain for pipe fitters and tool makers, as just one example.  Other reports are difficult to assess simply because of the problems in assessing if they are genuine, many digital businesses for instance – especially those which hide their identity with fake details – like here.
"That takes off several tenths of the percentage point on the increase the market could have gotten," he said.
Economists reported enhancing conditions at their companies in the fourth quarter.  These
NABE said only rising prices were reported by 16%, compared with 25% in the July and October surveys. And 65% said they anticipate no change in the costs their companies will charge in the first quarter.
And more than half said economists expect salaries and wages to rise in the following three months, compared with.  Sales increase improved somewhat, with 54% of economists reporting increasing sales compared with.
Ninety three economists-who work for private sector companies or industry trade groups-reacted to the survey, that was conducted from Dec. 18 through Jan. 8.