Once again with recent events the problem of gun crime in the United States has been highlighted to people around the world. The shootings in Connecticut have once again highlighted the issue of what should be done to prevent such tragedies in the country.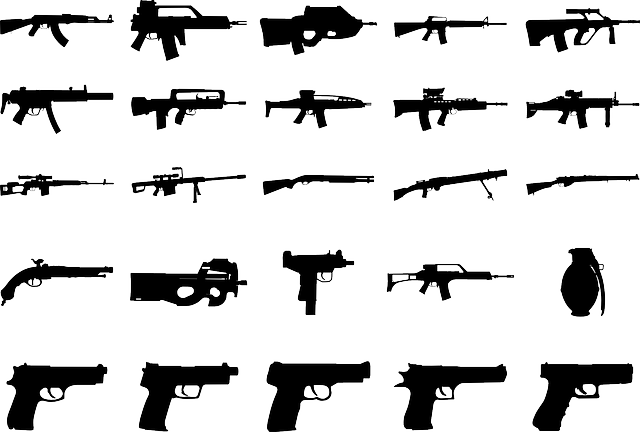 While many point towards a blanket ban on firearms, it appears that the President pushing his vice-president Joe Biden to look in to the issue means that he will definitely be doing something to change the way the country looks at weapons in the coming weeks.
The way in which guns are enshrined in the constitution of the country makes it very unlikely that a ban will be enforced, however rules on mental health checks and the strength of the firearms seem likely.
Recently The Best Question asked if President Obama could make any dent in US gun crime. With many people around the world believing that this is unlikely, it would seem that the atrocities of the recent shootings in Connecticut are here to stay. While the President may be able to reduce the caliber of weapons available to citizens of the USA, whether this will cause a significant change in the amount of shootings seen on American soil remains to be seen. However, as a population, we should hope that it does.